A power outage can not only be frustrating, but it can also be dangerous. That's why installing a backup generator is a smart idea whether you're a homeowner wanting to keep your family safe or a business owner hoping to avoid income loss. If you're interested in installing a backup generator in the Syracuse area, then it's time to call the generator installation specialists at Efficient Electric!
We're a fully licensed and insured generator contractor with 25+ years of experience under our belts. When you work with us, you'll get commercial or home generators that will keep your property up and running when the power goes out. Get in touch with us today to learn more about your options for a gas or electric generator!
Service for All Makes and Models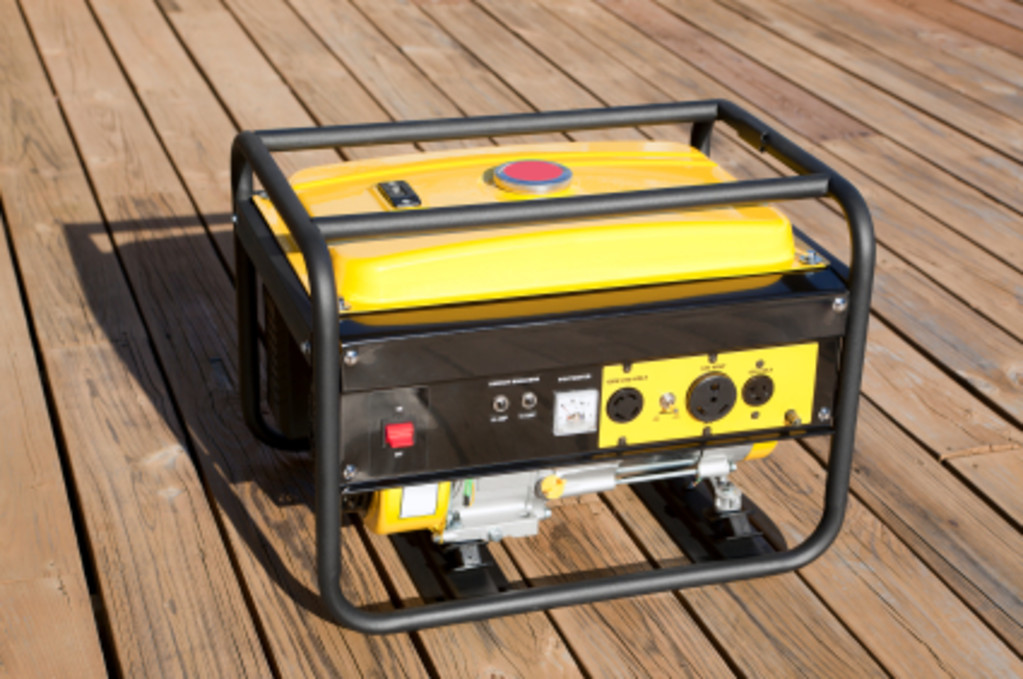 At Efficient Electric, we work with all major brands and models of commercial and home generators. This means you can trust us for expert installation on any generator that you might select. Because we have so much experience with commercial and home generator installation to rely on, you can rest assured we'll be able to seamlessly install your new unit. When you want to guarantee a consistent means of powering your home or business, hiring us to install a generator now is your best option. 
Commercial Generators
In commercial settings, power outages can have a devastating impact on your bottom line. For instance, if you own a restaurant, losing electricity can mean losing all of the food stored in your refrigerator to spoilage—which would set you back financially and keep you from serving customers until you replenished your inventory. Given how costly a power outage can be for you, it's important for you to protect your business with a backup generator. That's where Efficient Electric comes in. After you call on us, we'll install a brand new gas or electric generator in your business so you can avoid these types of nightmare scenarios. 
Call for Emergency Service!
At Efficient Electric, we're proud to offer emergency service to all our customers. If you know a storm is headed your way and you'd like to protect your property, get in touch with us right away. We'll set up a whole house generator to make sure you don't lose power if the municipal grid fails. In and around the Syracuse area, we're your best choice for high-quality generator installation, no matter how tight the turnaround time.
Ready to get started on generator installation? Pick up the phone and call on the pros at Efficient Electric. We're here to outfit you with commercial or home generators that will power you through any storm!